Welcome To St. Mark!
Our prayer is that you would be blessed and strengthened by the power of Jesus Christ and that you will live a life of abundance in fellowship, joy and liberty. St. Mark A.M.E. Zion Church is here for you. It is a fellowship of believers coming together to declare the glory of the Lord and celebrate Jesus as King. We study the Word, practice what we learn and in the process grow together. May God richly bless you!
St. Mark AME Zion Church invites you to join Webex Sunday Worship service.
Weekly Worship Service
(Sunday July 12- Sunday Sep 13, 2020)
Meeting number (access code): 126 029 3850
Meeting password: 98996637
11:00 am | (UTC-04:00) Eastern Time (US & Canada) | 1 hr 30 mins
Join from a mobile device
+1-415-655-0001,,1260293850#98996637# US Toll
Some mobile devices may ask attendees to enter a numeric meeting password.
Need help? Go to http://help.webex.com

Bible study – every Wednesday at 7:00 pm virtually by conference call. Please call 215-853-6613 to attend.
Quadrennial Address and Quadrennial Theme for 2020-2024
July 8, 2020
Mid-Atlantic Episcopal District:
Please join the Board of Bishops of the AME Zion Church for A Virtual Gathering of the Connection for a season of prayer and preparation for the next four years. To also present the Quadrennial Address and Quadrennial Theme for 2020-2024 and share other matters of importance for the benefit of the Connectional Church.
Saturday, July 25, 2020 at 1:00 PM To view this event, click on the link below
Please distribute to all of Zion in your area this PDF file (CLICK HERE) which contains the link for the Gathering.
Thank You,
Rev. Dr. Rita Colbert, Administrative Elder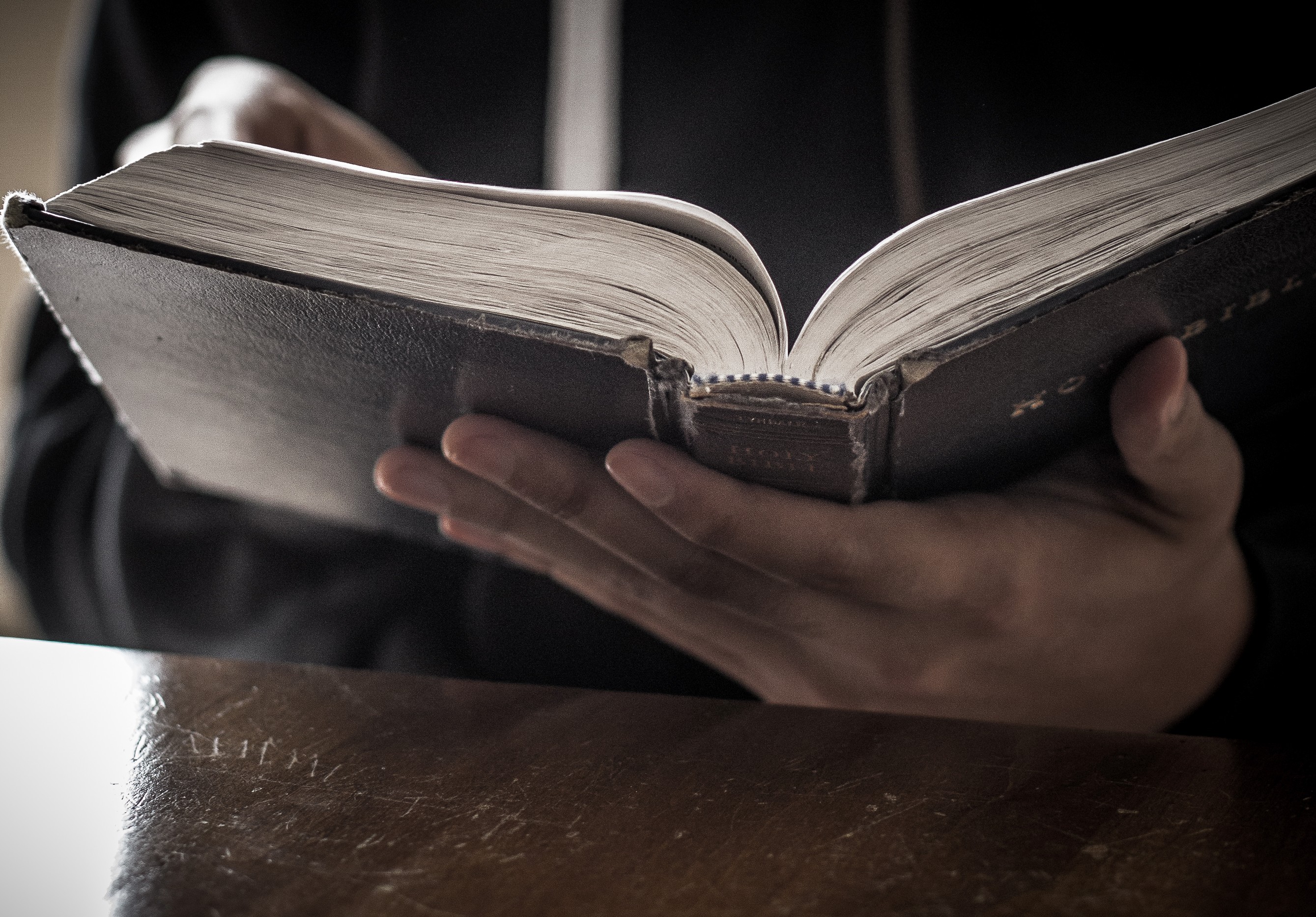 St. Mark A.M.E. Zion Church, Incorporated 136 N. Congress St. Newtown, PA 18940 (215) 579-9295